Professional family counseling and play therapy services in New Jersey
We have provided reliable support for children, adolescents, individuals, and families for over 15 years.
All age groups are currently being offered virtual or in-person sessions, following the CDC's COVID-19 protocol.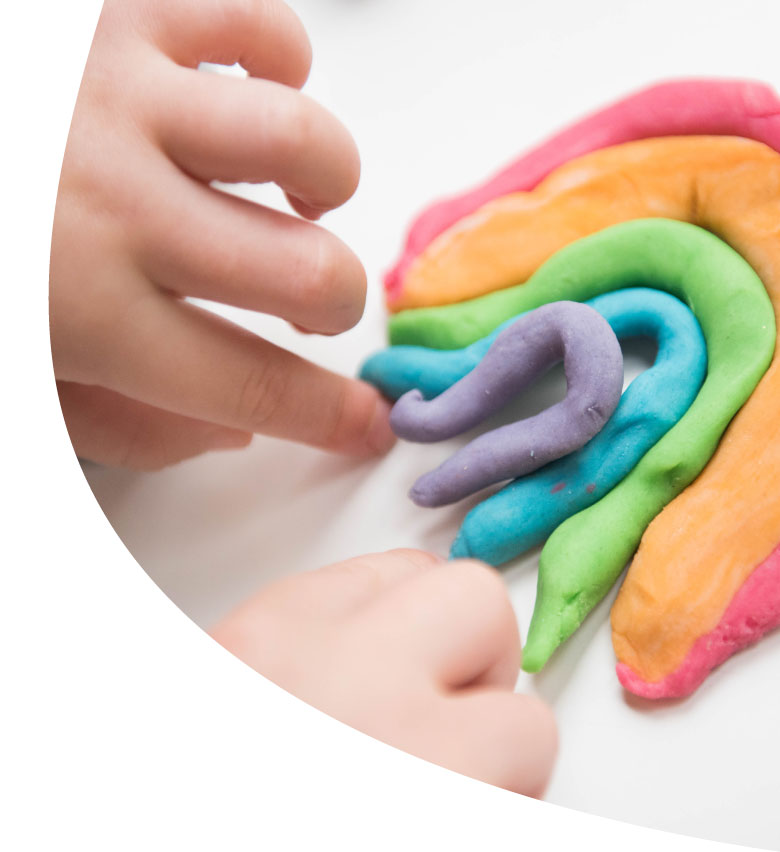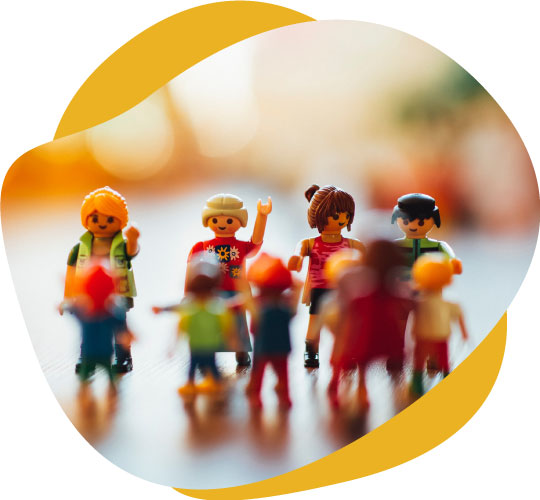 Our mission
Our goal is to provide children, adolescents, individuals, and families with essential tools that nurture relationships and enhance emotional well being.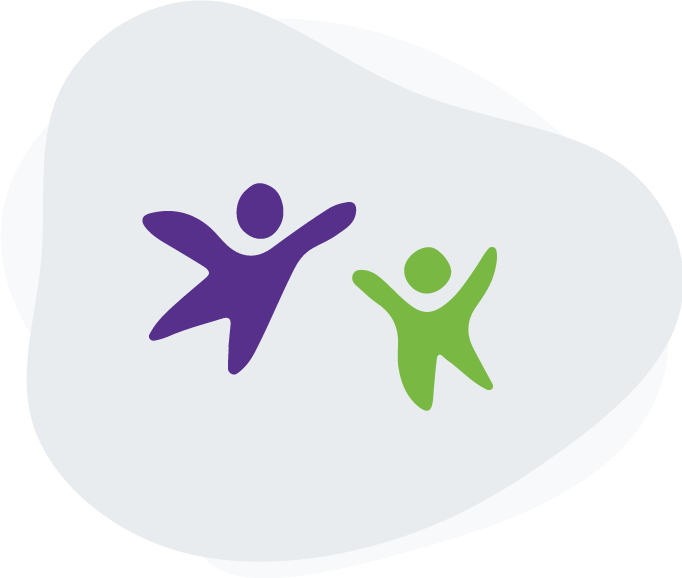 We are ready to help
Our tailored approach considers your unique goals and intentions. You can count on us to guide you through the path of personal growth and self-improvement.
Meet our team
Our licensed professionals are ready to listen.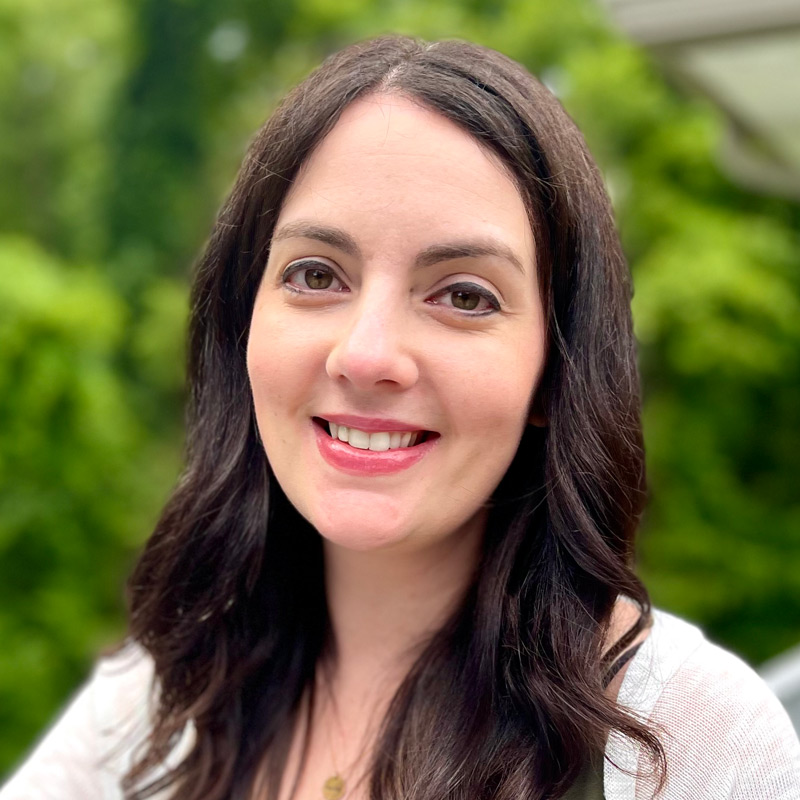 Ilysa Memmer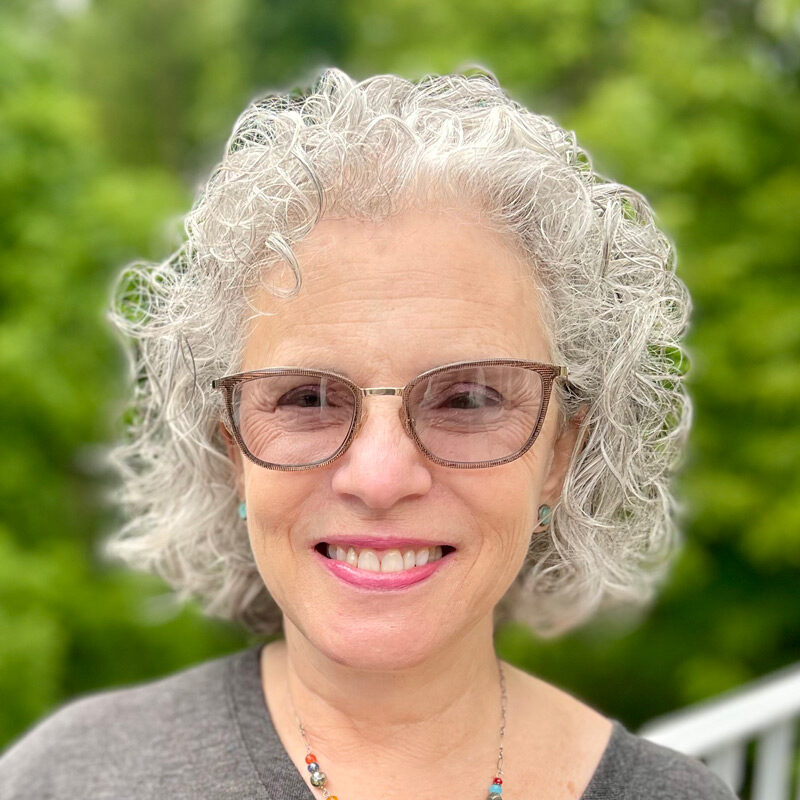 Joyce Neuss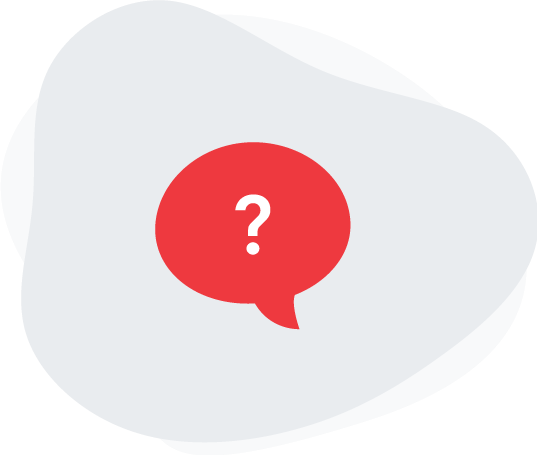 Have questions?
Is play therapy a new term for you? Wondering what insurance plans we accept? Head over to our FAQ page for detailed answers to common questions about therapy and counseling.