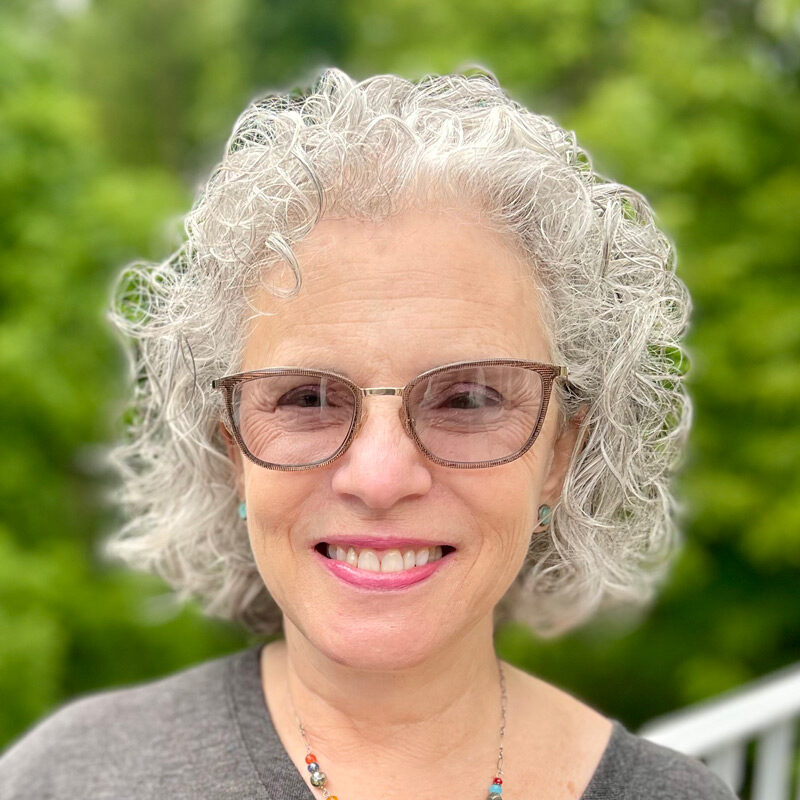 Joyce Neuss
Dr. Joyce Neuss received her M.S.W. and her Ph.D. from New York University and is a registered play therapist supervisor and a clinical supervisor for the New Jersey National Association of Social Workers. She is certified in Sand Tray Therapy, trauma therapy/EMDR, and Mari/Mandala. Dr. Neuss has extensive knowledge of the special education system and has long provided educational advocacy for her clients. Dr. Neuss has mentored countless therapists and students and provides educational training to community groups, school systems and medical residents.
Dr. Neuss began her career working at the Division of Protection and Permanency (formerly DYFS) recruiting and training foster parents. Following, she spent eight years in a hospital setting providing counseling to children and adults with a cancer diagnosis. After relocating From New York to New Jersey, Dr. Neuss was employed at Special Child Health Services, coordinating resources and advocating for developmentally delayed children aged from birth to early twenties.
In 2003, Dr. Neuss was awarded the Parent-Professional Collaboration Award from The New Jersey Statewide Parent Advocacy Network in appreciation for her service and commitment to parents of children with special needs. Dr. Neuss's dedication to helping vulnerable populations continues through her volunteer work as a court-appointed special advocate for foster children in the Passaic County foster care system.
Dr. Neuss balances her time between providing therapy at Let's Play Therapy, mentoring and supervising mental health professionals, and advocating for vulnerable and at-risk children in Passaic County.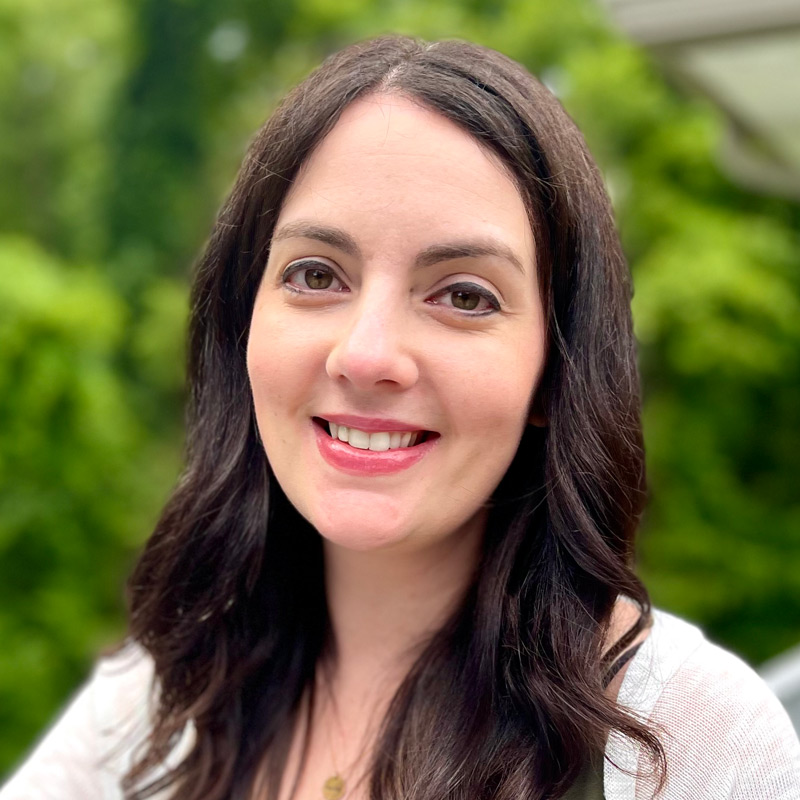 Ilysa Memmer
Ilysa is a Licensed Social Worker in both New Jersey and New York who received her Master's Degree in Social Work from Ramapo College of New Jersey. Ilysa has extensive training in play therapy and specializes in working with children, adolescents and adults with a focus on anxiety, depression, substance use disorders, grief and trauma. Prior to joining Let's Play Therapy, Ilysa worked as a clinician and supervisor at an intensive outpatient mental health and addiction program, along with Good Samaritan Hospital's emergency department and chemical dependency unit.
Ilysa also comes from a creative background, utilizing skills such as photography, soul collage and other expressive therapy modalities as tools to engage with clients. Ilysa is passionate in providing person-centered and trauma-informed care while creating a safe and compassionate environment to all clients.